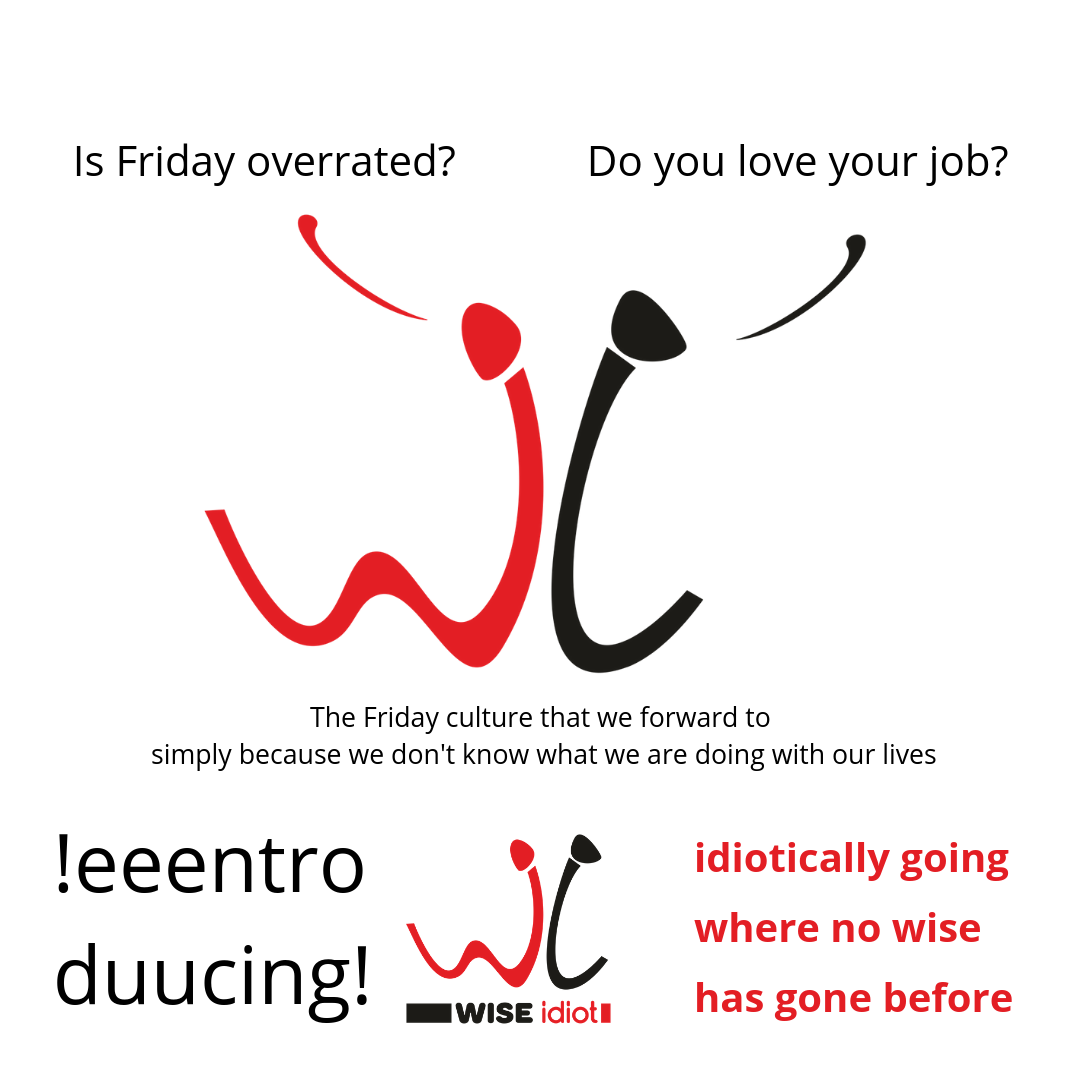 Is Friday overrated?
The fascinating weekend and why you probably have been indoctrinated with the work-life balance paradox. So easy to love the weekend when you don't love your job. The question is not 'Why not enjoy the weekend?' but 'Why not enjoy the?entire week?'
Why do we continue jobs we do not want or cannot afford to love? Why not be someone who earns a bit less but creates some amazing stuff?