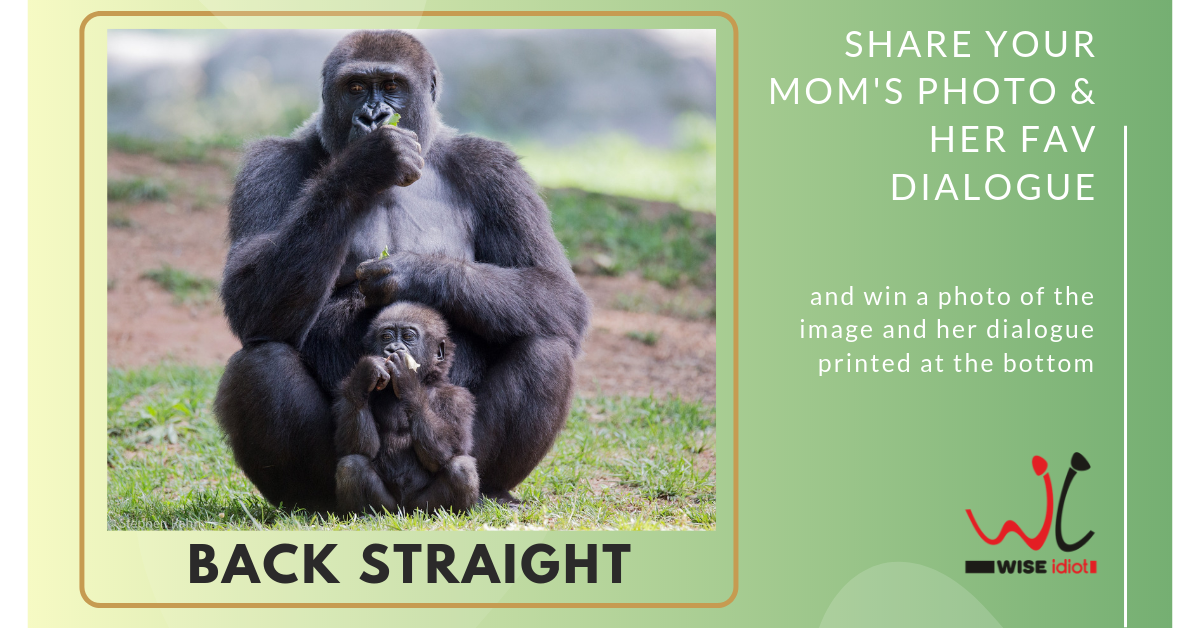 Finding the right words to say to your mom can be surprisingly hard and it can be especially difficult when there is a dedicated day for it. But trust us when we say that you will feel amazing after putting your feelings into words and telling your mother what she means to you. While one day is not enough to acknowledge what mothers do for their children but if you do not usually express your love for your mom, take this opportunity to wish her on this special day.
To celebrate mother?s day, you can choose to spend the day with her, gift her something thoughtful (not necessarily expensive) or cook her favourite meal. If you cannot physically be with her then give her a call for a nice long chat.
If you are short for words to express your feelings, take the quotes and sayings in this post as an inspiration to tell your mother what she means to you.
Life doesn?t come with a manual. It comes with a mother.
? Unknown
The natural state of motherhood is unselfishness.
? Jessica Lange
Mother – that was the bank where we deposited all our hurts and worries.
? T. Dewitt Talmage
Mothers hold their children's hands for a short while, but their hearts forever.
? Unknown
A mother is she who can take the place of all others but whose place no one else can take.
? Cardinal Meymillod
A simple and heartfelt ?I Love You, Mom? might be enough too if you want to keep it simple. What matters is that she knows. This will give her joy that you cannot imagine since you can never guess how many days she questioned herself whether she was doing the right thing, being a good mother or doing enough for you when she was raising you. Your heartfelt message will take all those doubts away and help her feel like she did a good job.
Mother?s Day Gift Idea
Forgot to buy a gift for your mom? Don?t worry, we are here to help. Participate in our?Mother?s Day contest?(<<< click on this link for?details).
Remember ? your mother is your first friend, your best friend and your forever friend.
Happy Mother?s Day!